Gift Vouchers
Whether for a birthday, for Christmas, to say "thank you" or just because... a gift voucher for our surf shop or a kite course is a unique experience.
Choose between a value voucher or a kite course voucher .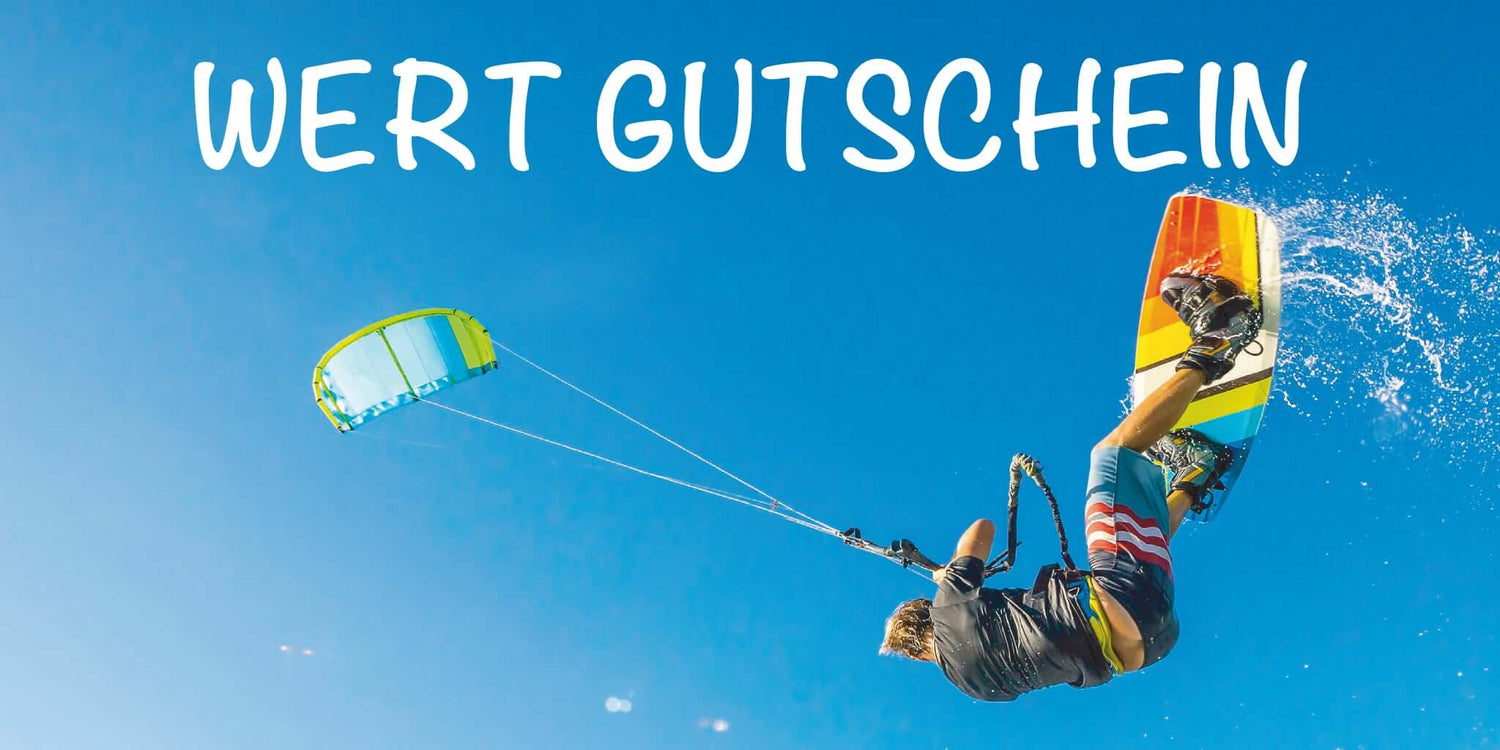 value coupon
Choose the value you want the voucher to have. When purchasing in the online shop or booking a kite course, it is then simply charged.
To select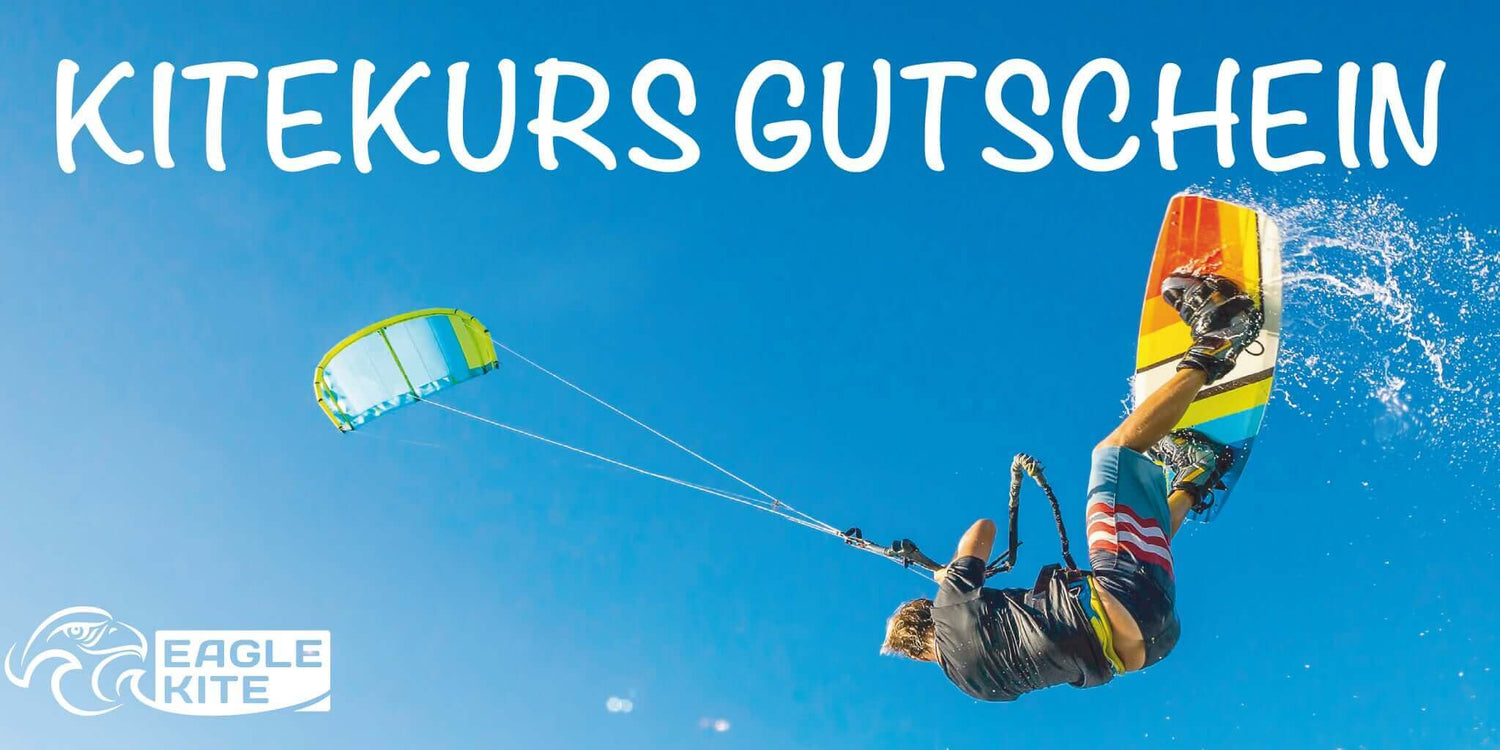 Kite course voucher
Simply select the course you would like to give away. You can find a description under Courses & Prices .
To select